Maritime Art Exhibition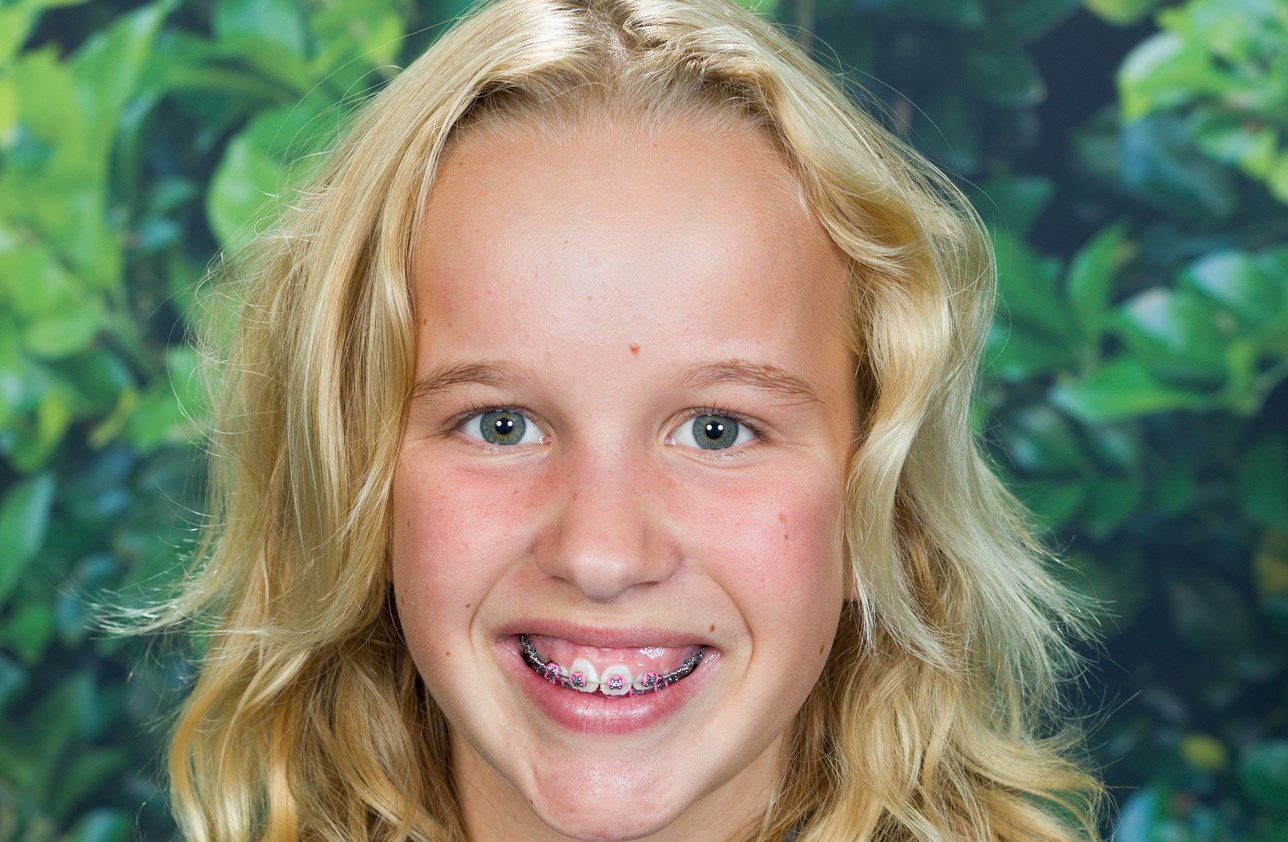 Congratulations extend to Lacy Joyce of Year 8 who won the High School Category of the Maritime Art exhibition – 150 Years Seafarers in Newcastle which was held last Thursday night. Lacey was also a finalist yesterday in the Junior Archibald competition.
Newcastle Mission to Seafarers celebration 150 years Anniversary connecting communities, Port and people – the ART competition had 6 categories – theme "Newcastle sailing through Past, Present and Future".
Lacey won Category 4 – High School entry. Her painting was titled "Sailing through the tides of time". Lacey's used water paints, lead pencil, posca paint pens and gel pens for her painting.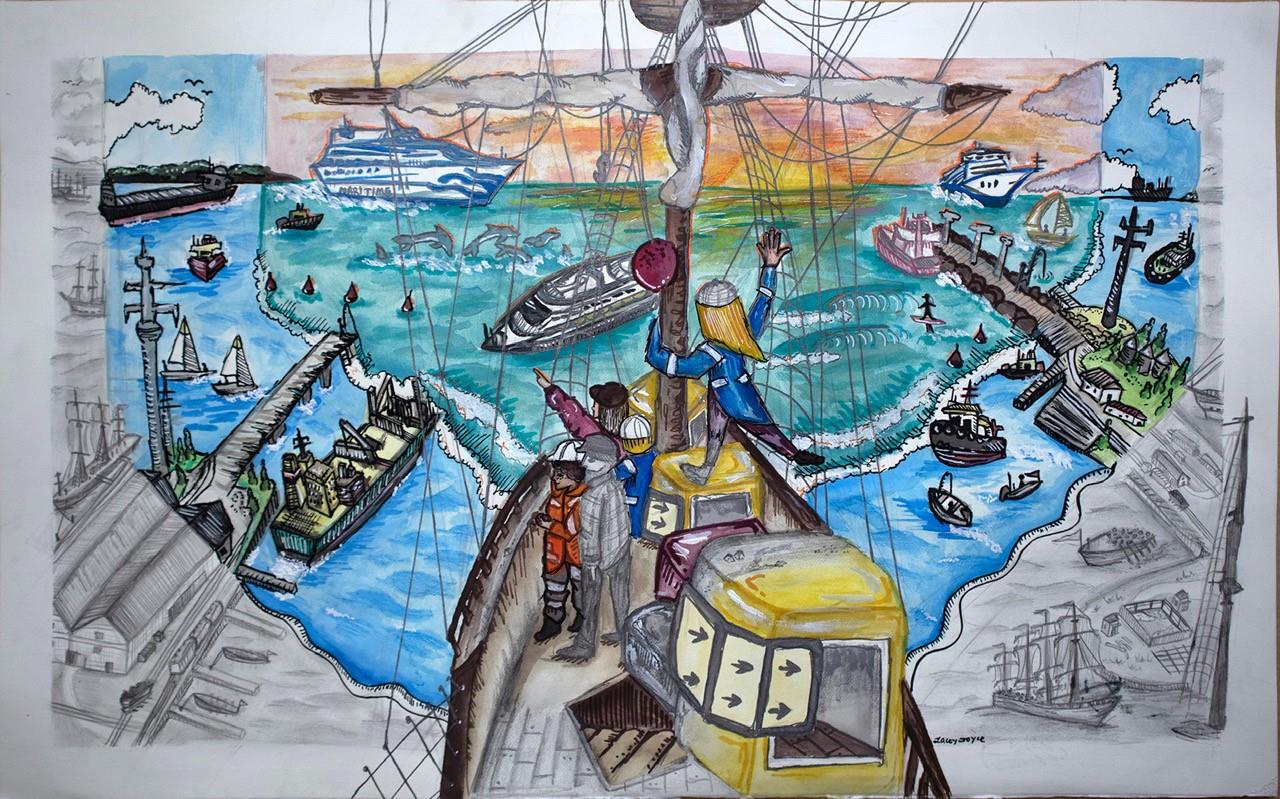 The Young Archie competition is run by Art Gallery of NSW for artist between the ages 5 to 18 year. The young artist had to submit a portrait of a person who is special to them, someone they know and who plays a significant role in their life. Lacey entered a portrait of her mother. The finalist's entries are on display at the Museum of Art and Culture, Yapang, Lake Macquarie, Booragul. The Awards were presented on Sunday 26th March.
Congratulations Lacey!!!