Welcome to 2022 and St Mary's Catholic College Gateshead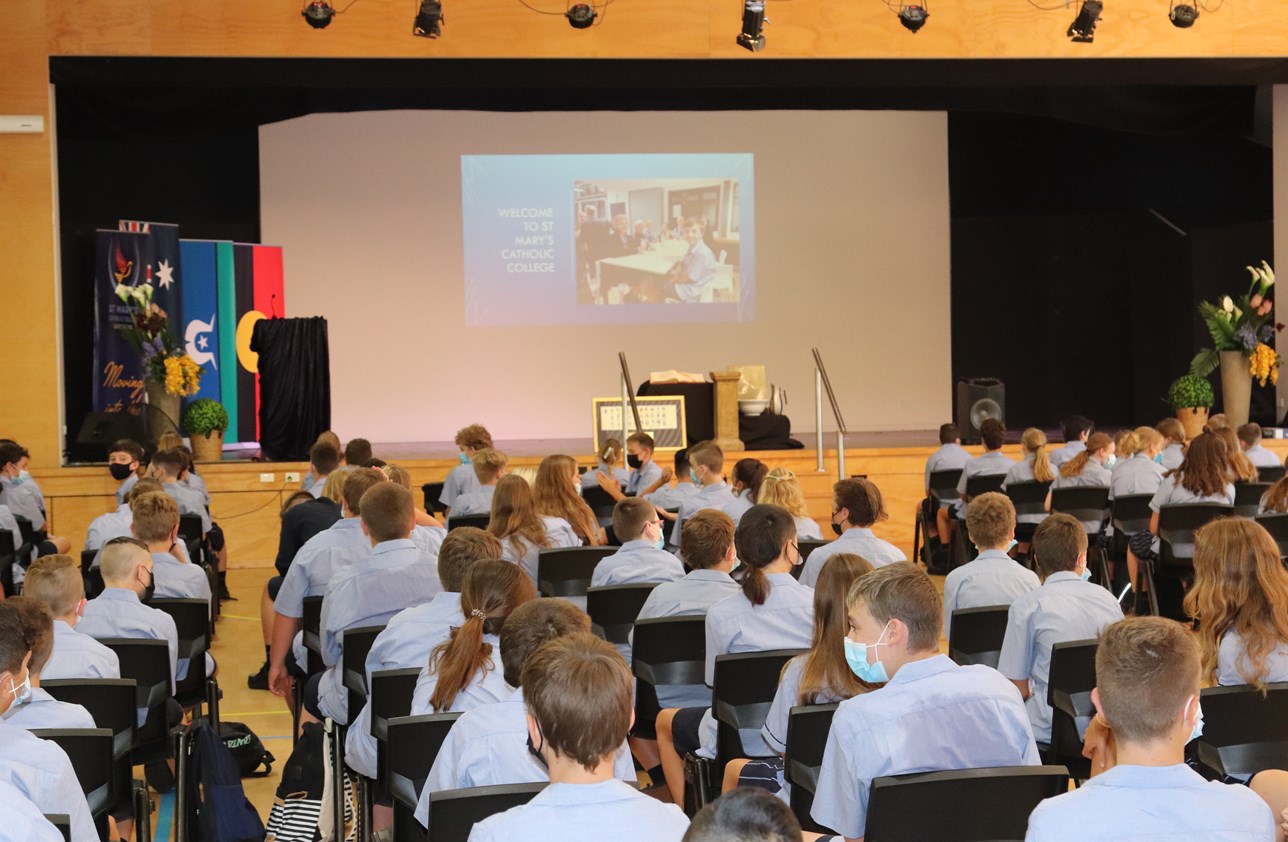 It is with immense pleasure that I welcome you to the 2022 academic year. It is especially pleasing to welcome the many students, parents and staff joining our community for the first time. I welcome you in a spirit of gratitude and thanks.
Gratitude and thanks to our loving God for the opportunity we have been given to gather "in community" to collaborate with, learn from, nurture, support and challenge each other in our shared process of education. Gratitude and thanks to parents for privileging us (the staff) with the awesome responsibility of partnering you in the care, education and formation of your adolescent children. Gratitude and thanks to the new members of the teacher support and teaching staff for affirming the good work of continuing staff members by seeking employment in our school and gifting us with a depth of professional knowledge and skill which will further enhance our rich professional capital and advantage the education of OUR students.
Blessings
Larry Keating
Principal