Netball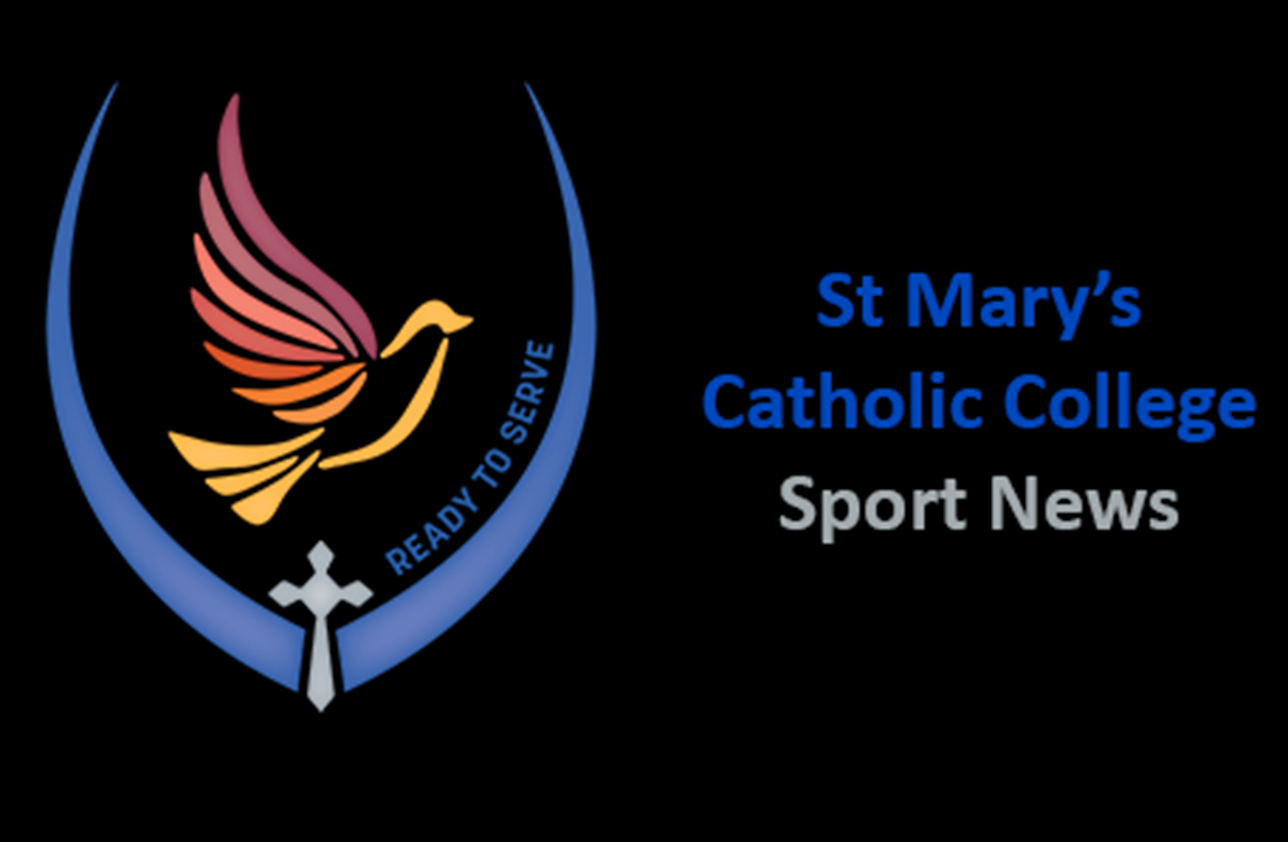 Sydney Netball – During Week 5, Mrs Lorenz, Mrs Turvey and Mrs Bunn had the privilege of taking three wonderful netball teams to Penrith for the NSWCCC Netball Championships. We had some excellent results with the Junior Girlsteam winning their division and the intermediate and senior teams both coming third in their divisions. This is an excellent result for the school whilst competing against such elite competition.
The teams were also supported by our experienced umpires Ella Ham, Emily Roberts and Caleigh Gorlick. Without these girls the carnival would not have been able to go ahead and St Mary's are extremely grateful for the acts of service these girls demonstrated.
All girls represented the College with grace, humility and fantastic sportsmanship and are congratulated on their wonderful results.