The Ready To Serve Cafe is Back!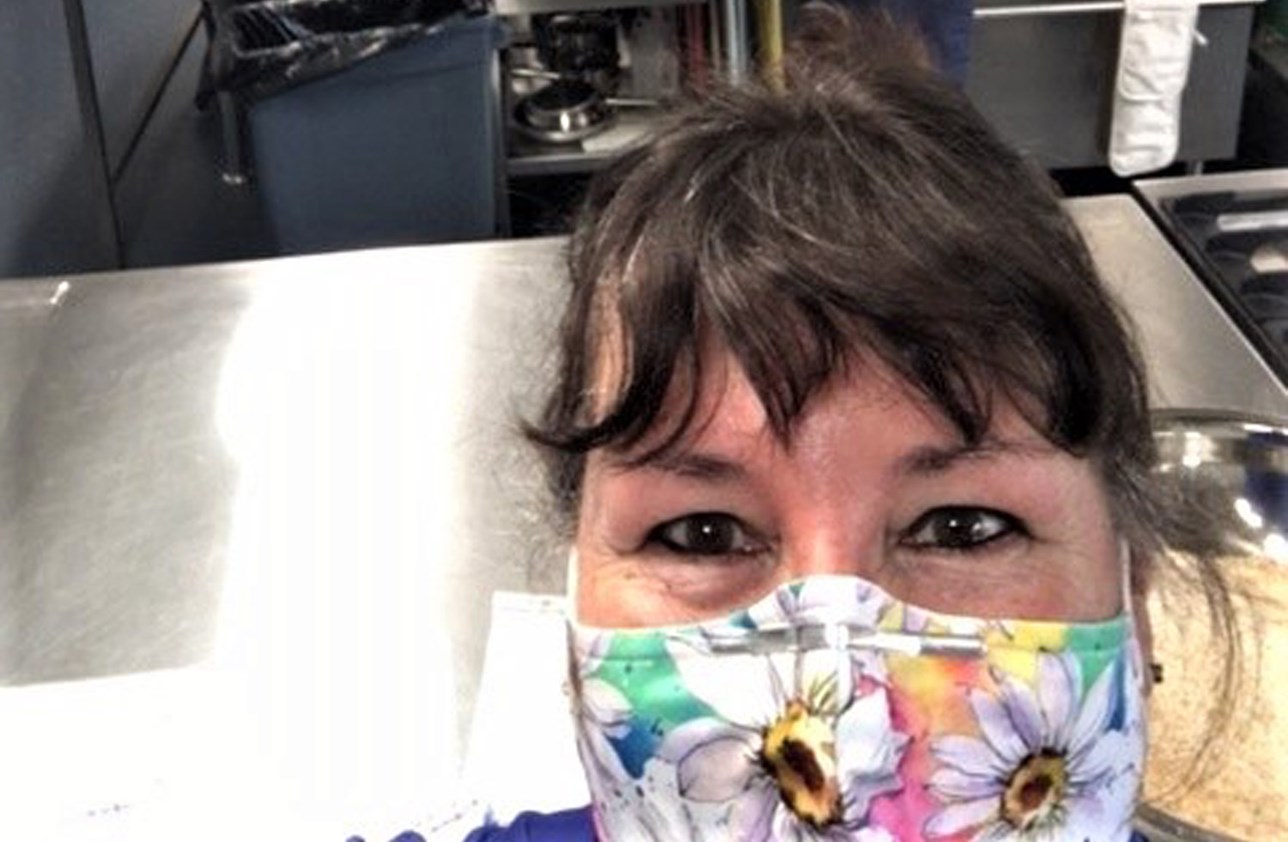 The foundation for this story goes back to St Mary MacKillop, Julian Tenison Woods and the Sisters of St Joseph. "Never see a need and do nothing about it" — these words of Tenison Woods were carried on by the Sisters and they still resonate today in the schools and homes of the Josephite Missions. This spirit and culture "to be ready to serve and do something about a need" still burns within the St Mary's community today.
In 2020, at St Mary's, it was thought the coronavirus would result in the closure of our canteen. There were no longer students and we were concerned our canteen supervisor, Deb, would lose her job. This was enforced change. There was a need.
Possible solutions were examined. The college boasted a hospitality block. The hospitality staff, Deb Tserepas, Chris Shaw and Michelle Russell, began to cook dinners instead of preparing student lunches. This was to ease the burden of families who, with the added pressures of home schooling, social distancing, potential furloughing of jobs, siblings at home, lockdown restraints, shortages with supermarket shopping, work and financial worries, would have one less thing to organise and worry about.
The staff and families could order the evening meal on-line and collect them from a drive-through at the school. The St Mary's Ready To Serve Café takeaway had begun.
There were still a lot of people doing it tough: still struggling; losing their jobs; feeling isolated, helpless and alone. The invitation was extended to the St Mary's community that when they ordered their meal, they could pay for one extra meal — pay it forward. This deed of kindness enabled donations for a meal bank to reach out to others to give them a hand-up and maybe put a smile on someone's face, letting them know they were not alone. The response was swift and overwhelming.
In 2021 we find ourselves facing COVID lockdowns once again and, so, our Ready To Serve Cafe has recommenced its service in providing meals. These can be ordered and purchased via the QKR App and we encourage you all to be involved in this community project.
It is all about giving and receiving. As St John says in Jn 10:10 "I have come that you may have life, life to the full." Each 1.5m encounter is gracious. It is also about community working together to make the thought come to life. It is as though we are all sitting around one big table, in separate homes, sharing the same meal. As the Peace Prayer of St Francis says, "it is in giving that we receive".
St Mary's Catholic College, Gateshead — always "Ready to Serve".