The Age Old Adage...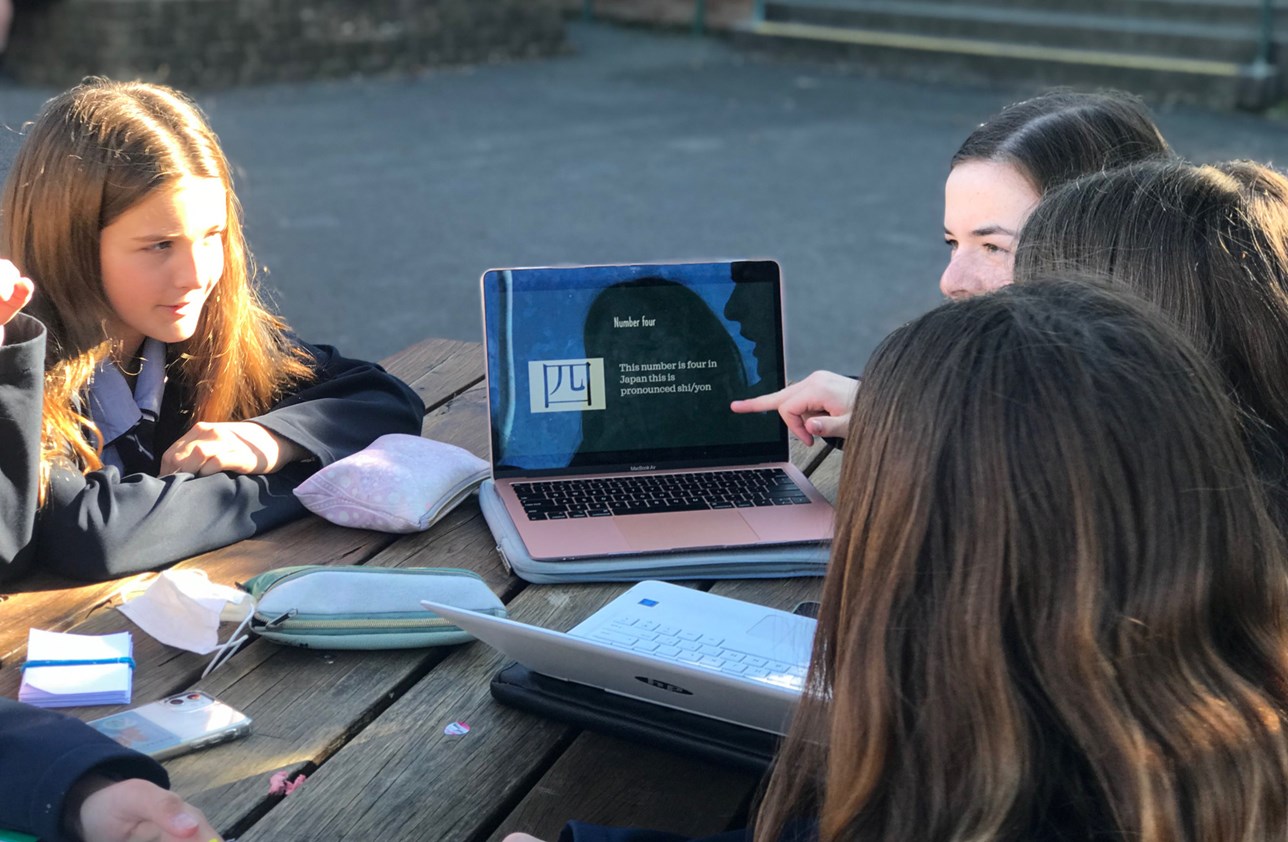 If you can teach someone you have truly mastered the learning!
In Year 8 Chinese and Japanese classes we have been focusing on the transfer of knowledge, active learning, and deepening understanding.
Last week in our language classes, students became the teachers. Year 8 Chinese taught Year 8 Japanese the members of the family. Year 8 Japanese then taught Year 8 Chinese how to count to 100. Students created engaging lessons and put so much effort into their resources.
Well done, Year 8! We think we have many laoshis and senseis in the making!
And, did you know? St Mary's offers courses in the following Stage 5 & HSC languages – French, Japanese and Chinese.